Meet Us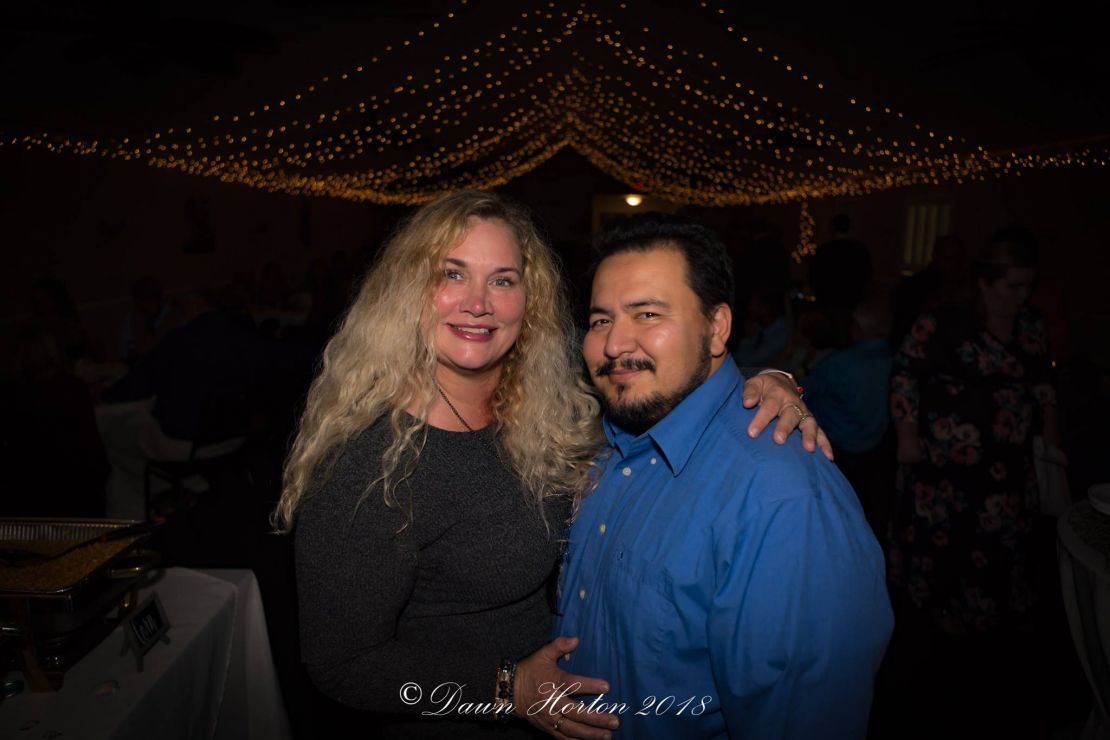 We are extremely excited for you to meet us! Here is a little bit about us!
Dawn & Gary, Our amazing & beautiful owners of Perfectly Pixeled Wellness Spa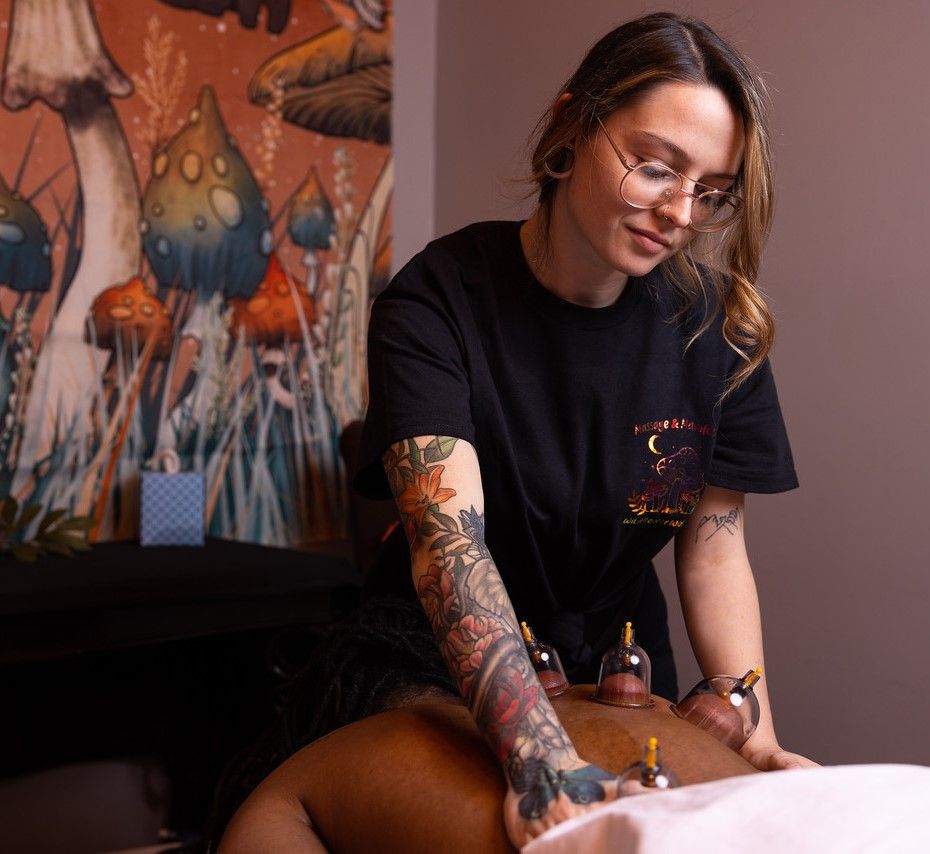 Meet Sav!
Hey guys! I am Savannaha or Sav for short. I am one half of Wildflower Wellness and a licensed massage therapist local to Va. I was born and raised by the beach and love every ounce of VB and our community. I got married in June of 2022 and we have 2 amazing dogs; a 10 year old, blind shepard mix named Maple & & 3 year old, spoiled poodle named Mazikeen. I graduated from Cayce Reilly School of Massotherapy in Sept of 2019 and as of Jan 2023 I am enrolled at The Chrysm Institute of Esthestics. I am an expert/specialist in Swedish/ Therapeutic, hot stone, cupping and decompression massage therapies. I am always ready to join a class and learn even more. I have completed continuing education in cupping therapy, sports therapy and taping, pre & post-natal. I also offer detox and sculpting treatments. As someone who has went through their own weight-loss journey of 75 pounds, I am always ready to help anyone on their health journey. I love every bit of what I do! It is an absolute joy and so gratifying to help make people feel better, listen to their bodies and help them heal. I can't wait to meet you all!
Meet Caitlyn!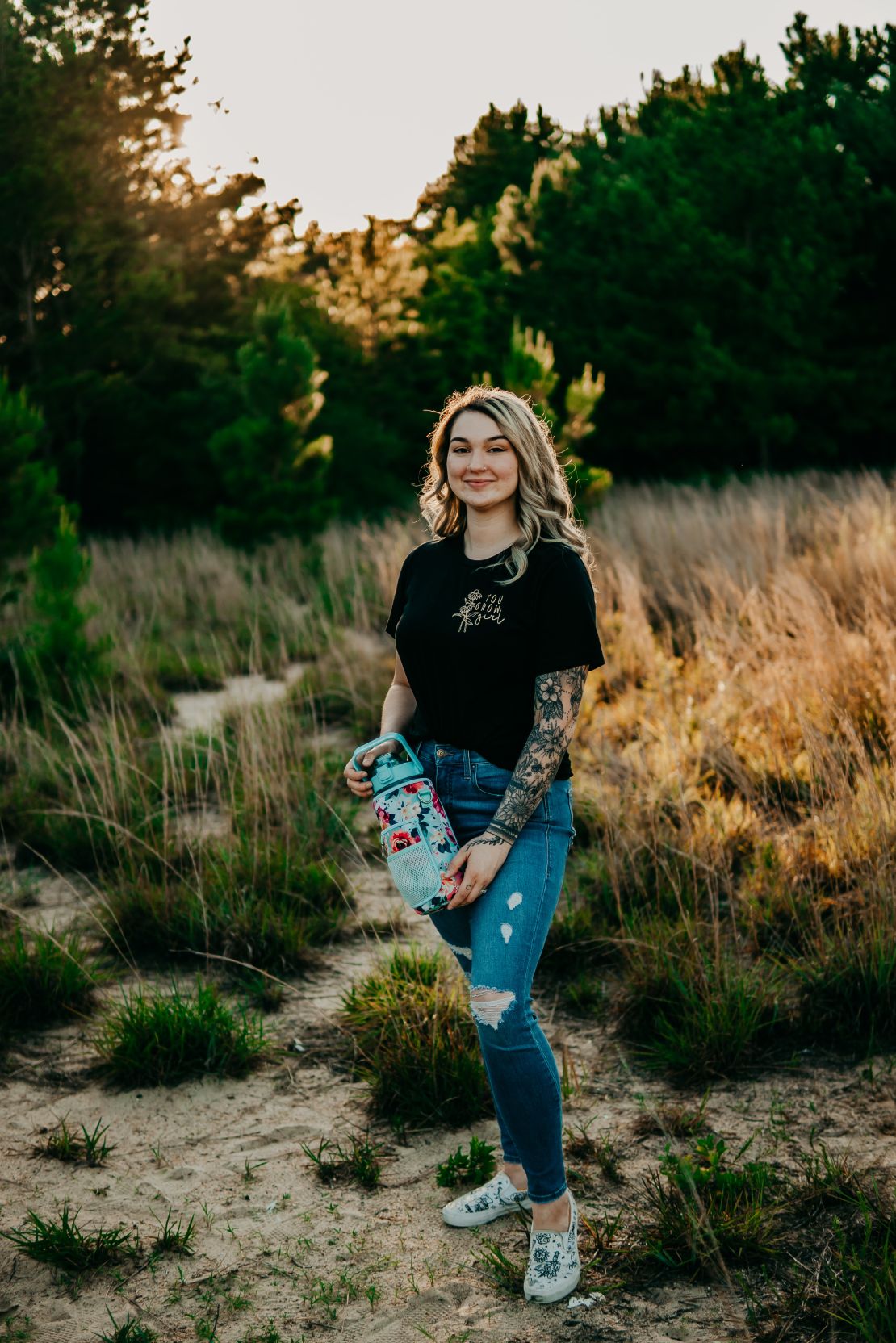 Hello everyone! I am Caitlyn and I am a licensed massage therapist based in Virginia Beach. One half of Wildflower Wellness. I am a Virginia and North Carolina native. I graduated Cayce Reilly School of Massotherapy in September of 2019. I have been with Perfectly Pixeled since January of 2017 and I have loved every second! I am an expert on Swedish, deep tissue, post-cosmetic surgery and sports massage. I am constantly learning and adding to my experience and expertise. As a therapist, my goal is to give my client relief and having them leave feeling better than when they arrived. I really enjoy helping others heal. Making someone feel better mentally or physically is the best feeling in the world. I just want to continue to spread healing energy. I, also, offer detox and inch loss treatments. I truly enjoy helping people feel good about themselves. Self love is extremely important. I cannot wait to meet you all!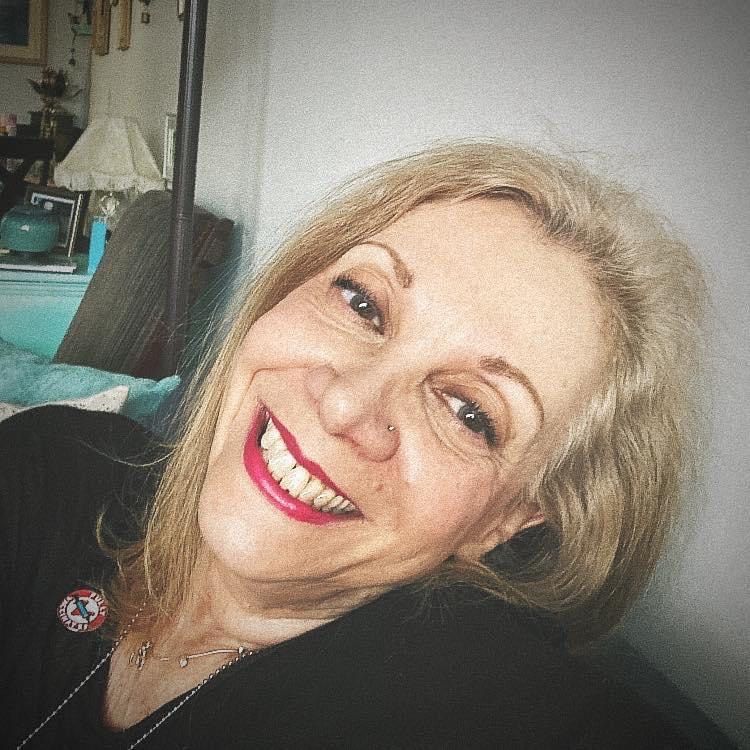 Meet Florence!
Hi everybody! I am Florence and I have been an active esthetician for over 30 years and boy does it still excite me. I am very passionate about treating all skin conditions and pride myself on giving my clients the best treatments and personal care. My infectious enthusiasm about skin keeps me striving to always improve through continuing education on current products and the newest technologies. I enjoy all skin types from anti-aging, acne, rosacea and so on. I provide specialty treatments such as microdermabrasion, chemical peels, dermaplaning, Radio-frequency, LED and microcurrent. I look forward to working with you to your skin goals!